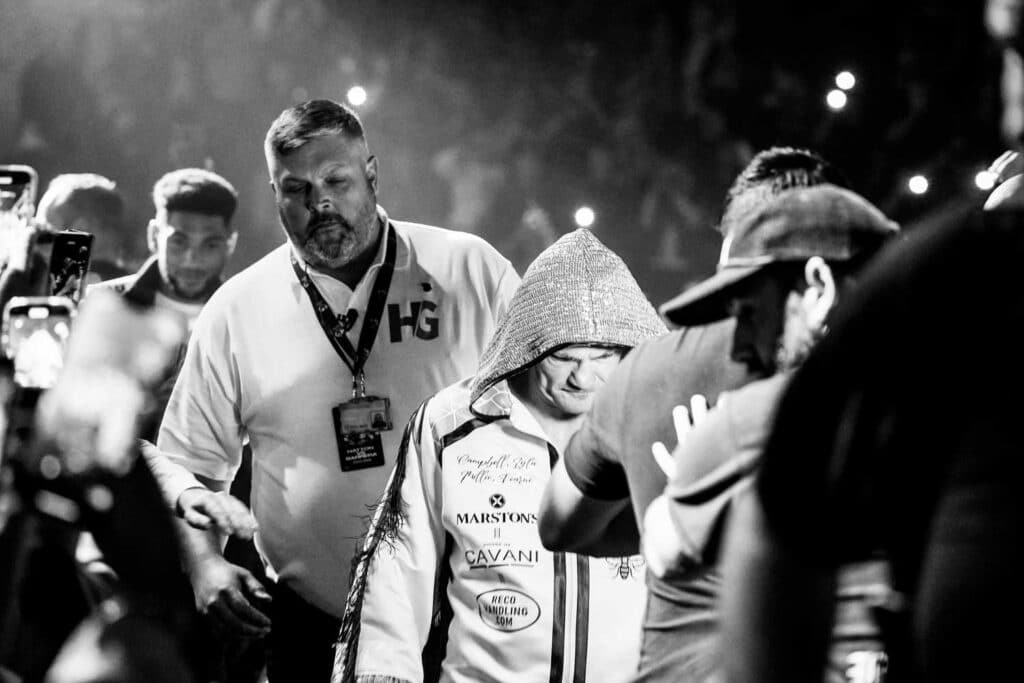 It has been said that it was the comeback exhibition fight of the decade. 10 years after retiring, boxing legend Ricky Hatton decided that it wasn't quite time to hang his gloves up.
Herongrange were proud to be the chosen bespoke security provider for Hatton and Barrera during the lead up to the fight and on the fight night itself.
Herongrange's Close Protection security service is made up of a specialised team who are equipped to deal with any issues that arise and are on constant alert for threats.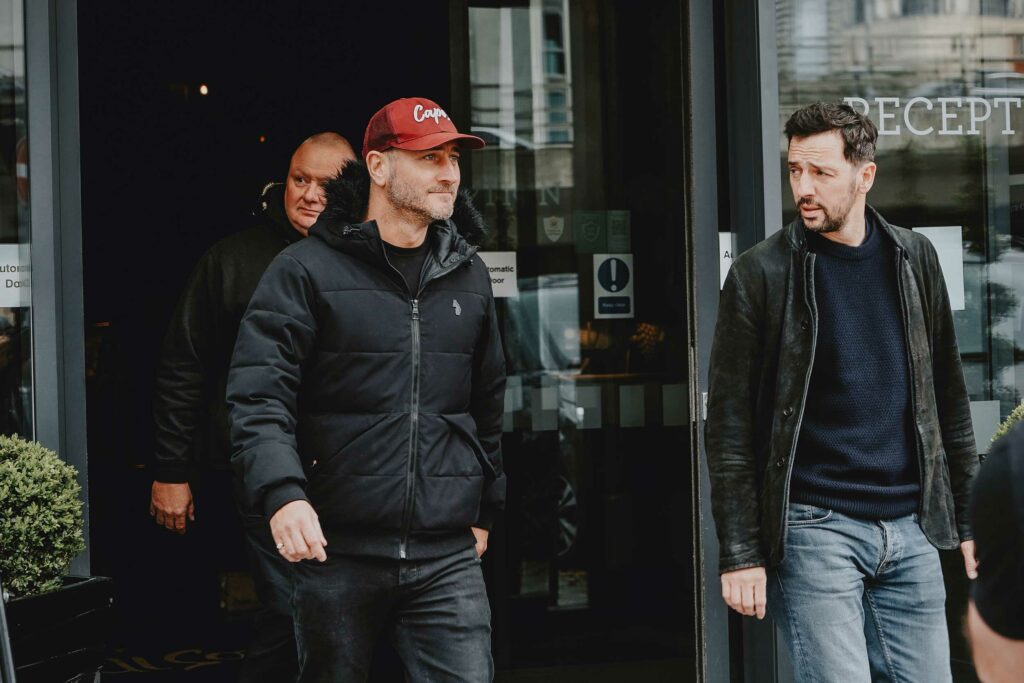 Herongrange Group was entrusted with the protection of Will and Ralf on tour, to deliver quality security solutions that both created a relaxed and comfortable environment for the two men, but also prioritised their safety along the way.