At Herongrange we pride ourselves in delivering our products and services to the highest possible standards. There are five divisions within our company, each with their own specialisms, staff, services and equipment. We take quality very seriously and have a robust Quality System in place to ensure that we remain compliant with all the industry legislations in all areas and are proactive in maintaining our standards and are on a path of continual improvement.
We offer a comprehensive service to determine the best solution for your requirements. We take care of the design, installation and maintenance of our security services, offering solutions to every market sector.
We provide innovative and real time solutions to your problems.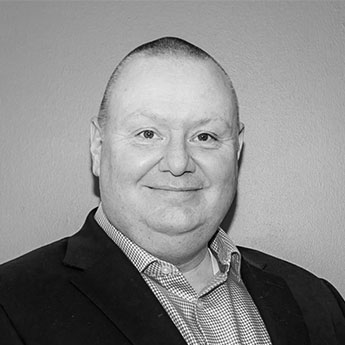 Steve
Withers
Steve has been working in the security industry for over 25 years and has incredible knowledge across all departments. He is always on the lookout for ways to grow the business and improve on our existing high standards. Steve is the driving force behind the business with a keen eye for spotting opportunities that most people would not pick up on.
David
Kane
David works alongside the management team to develop and execute business strategies for Herongrange. He ensures that all communication with stakeholders is directed and productive. David has worked in the security industry since 2003, holding various operations director and managing director positions, and believes in raising standards within the industry.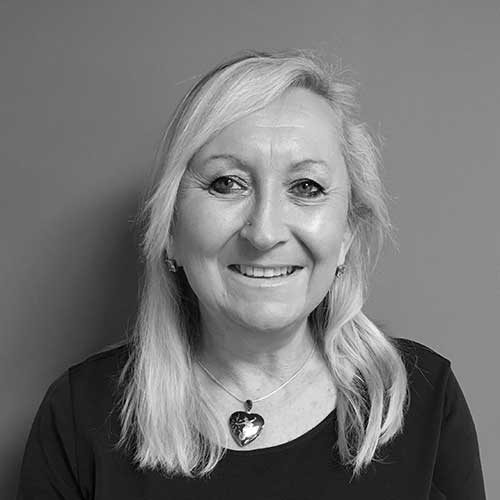 Wendy
Cooper
Wendy joined the team in November 2020, primarily to look after the CEO and COO and assist them with their day to day activities. Wendy has been an assistant for over 30 years and has worked in a variety of industries from small businesses up to large corporates. She brings with her a wealth of expertise including facilities management, staff liaison and communications.
David
Pell
David is an IT professional, specialising in security solutions within the construction industry. David has an incredible reputation for delivering quality products and services to clients such as Bellway Homes and Kier Construction. David has been designing software for more than 25 years and is now excited to work as part of a team with a unified approach within the security industry.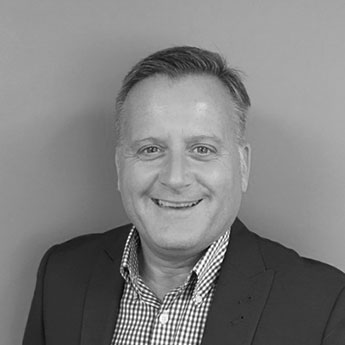 Phil
Scattergood
Quality & Compliance Director
After 30 years in procurement, Phil has gone from being 'under interrogation' from auditors, to conducting the audits himself. He works across all departments to ensure standards do not slip. With a background in heavily controlled industries such as Pharmaceutical and Oil & Gas, Phil understands the importance of compliance and maintaining quality.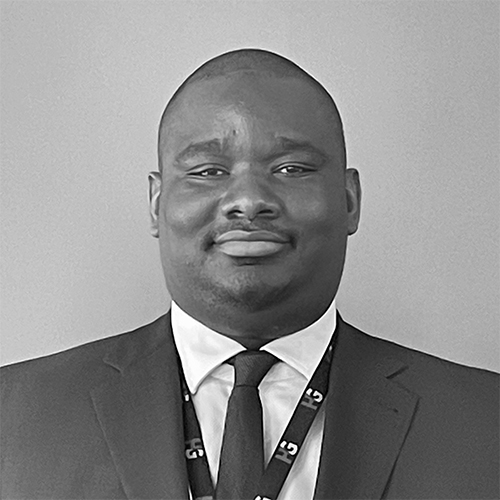 Saderr
Cham
Saderr has 15 years security management experience with extensive operations experience. He also holds a MSc Management and International Business Degree. Saderr and his team ensure efficiency in delivering leading-edge products and services to clients. The team are proud to set the standard for success in the security industry.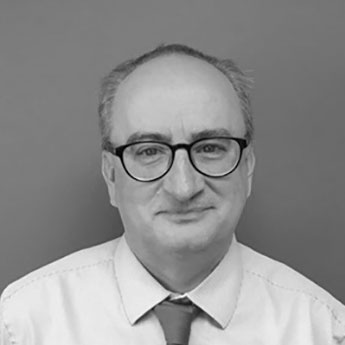 Mark
Millership
With over 30 years in finance and accounting, Mark is highly practised in all accounting functions and provides a first-class service to our business and customers. The finance team work hard to provide timely and accurate financial information for all stakeholders, to enable the business and customers to make informed decisions.
Marie
Hare
Marie joined the team in February 2020 as Finance Manager working alongside the Finance Director. She has worked in finance for over 30 years, having started her career as a purchase ledger clerk. Marie completed her AAT qualifications up to level 4 in January 2000. Her aim within the finance team is to ensure that the relationships with customers, suppliers and staff are maintained to the high standard that is expected within the Company, and that all tasks carried out within the finance office are delivered on time.
Dean
Baxter
General Manager (Construction)
Dean has over 25 years of management and operations experience with a keen eye for detail, gained through his years in hospitality. He joined Herongrange ten years ago, working in the CCTV control room, moving on to operations, before becoming General Manager. He has an excellent understanding of the systems and protocols, as well as the evolving needs in the construction industry.
Arran
Litchfield
Arran has been working within the electronic security industry for more than 30 years, and heads up a team of highly trained and multi-disciplined engineers; covering all fire and electronic security requirements for clients.
Lauren
Wallace
Lauren has worked in the security industry since 2016. She joined the team initially as Personal Assistant to David Kane, and in 2019 progressed to head up the Human Resources team. Currently working through CIPD Level 5 Associate in People Management, she understands the valuable contribution employees add to a business and takes a dynamic approach to managing talent and people. Her position sees her support the business in delivering people related processes, vision, strategy, employment law matters and ensures the wellbeing of employees.