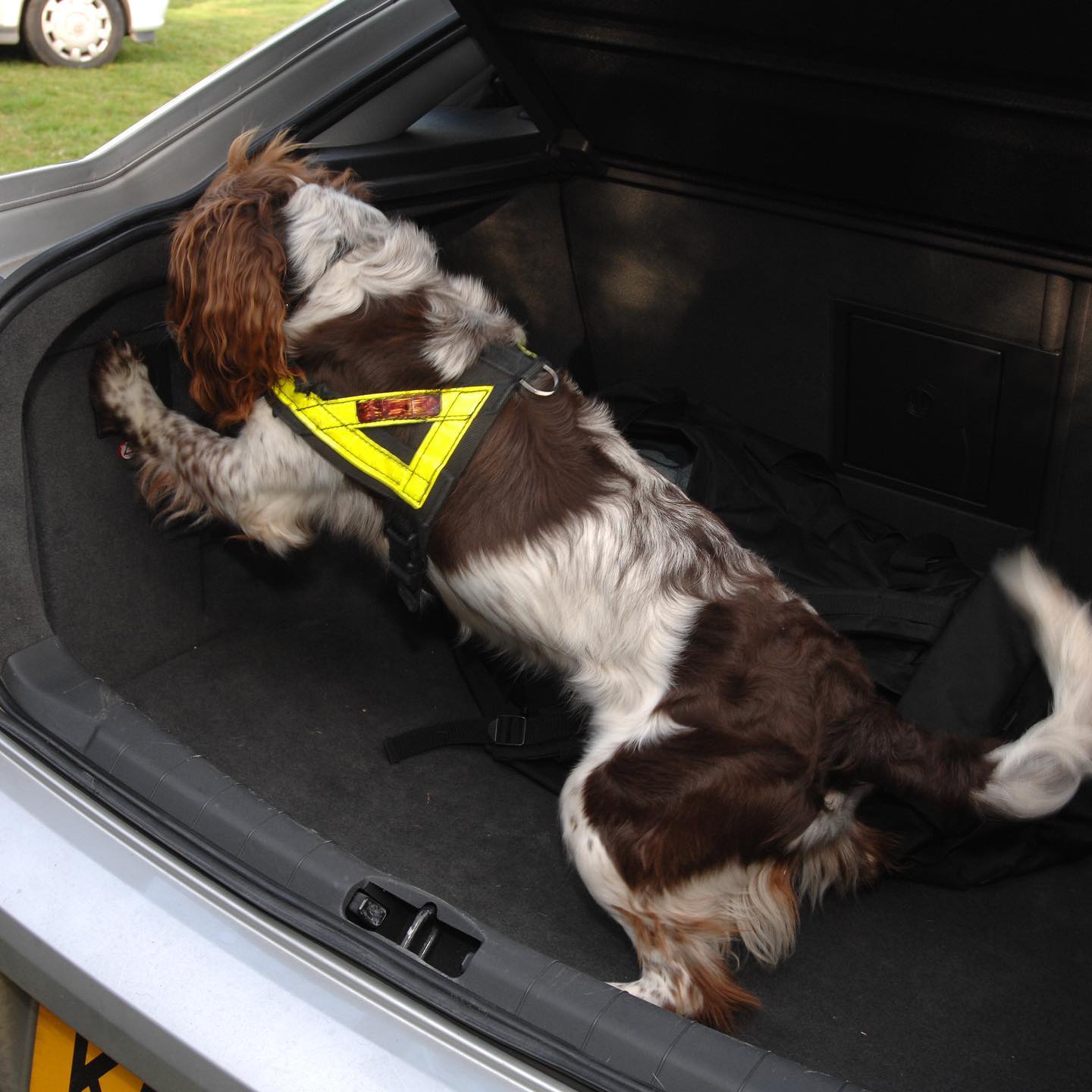 No doubt, we are all looking forward to the UK economy fully reopening and coming back with a vengeance. Many of our clients have felt the impact the past year has had on their business and we are pleased to see them getting back to some sense of normalcy.
With our businesses across all industries reopening again, travel, events and other forms of leisure, entertainment and business activities are returning. This means, however, that you may have increased security risks in some areas of your business that need taking care of.
We are thrilled to announce we have added two new services to our offering, available to all our existing and new customers. Dog handling is one that we have been offering for a while, however, we have decided to expand on that. We are now offering detection dog services across all areas of the UK. We are here to support businesses who need them and diversify our dog handling offer, which has, time and time again, helped us resolve issues quicker than a security guard alone.
We have built a great rapport with experienced handlers and are able to provide highly trained, skilled dogs, supporting security teams with the assistance they need. If you want to find out more, contact us today and we'd be happy to chat to you about our detection dog  services.
Our team is diverse in their skill set and we provide a wide range of services across our five divisions – bespoke security, construction solutions, fire and security, facilities management and manned guarding. If you have a project that needs expert, professional team to handle it, give us a call on 0345 066 2211 for a custom, free quotation. We listen to your needs, understand your requirements and provide tailored solutions that suit your business.